Aymen Saleem and Arslan Naseer acquired attention as a very famous on-screen couple for Chupke Chupke last Ramadan. Their on-screen performance was exceptionally recognized. Normally, fans were more than interested when it was reported that Aymen and Arsalan were bringing together for another Ramadan project & this time in lead characters. Two episodes are already on-aired and The Viral Cat is loving the whole story plot.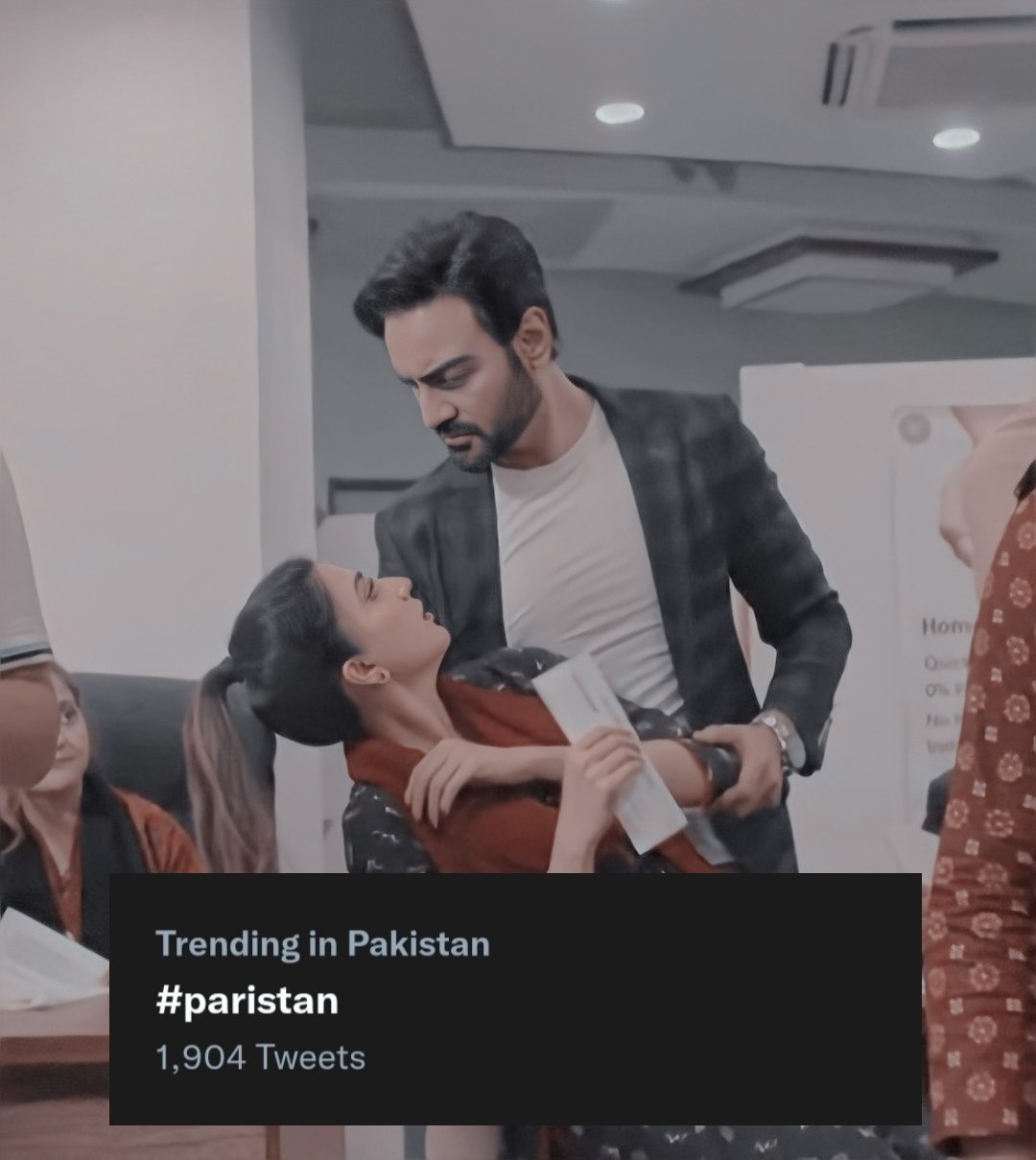 Paristan broadcasted episode 2 recently, the dramatization appeared to be one more Ramadan sequential, with nothing 'unique' about it truly.
Aymen Saleem acts as a Pari, a young lady who lives in her own way. She's a parentless child who lives with her uncle's family who believes her to be a little girl. Javeria Saud plays
Pari's auntie, and furthermore, her character is found in most Ramadan specials and her main reason in the show is to monitor the spending plan. We saw Farhan Ali Agha acts as a similar character in last year's Chupke Chupke where the main role he came on screen was to discuss home expenses and how to spend profit and loss. Saud's personality, as well, is irritating. Every morning her face fills with a different type of makeup and the house is large to the point of having different separate spaces for every character alongside a huge garden.
Pari, as well, has flawlessly blow-dried hair and applies full of makeup that wouldn't move even in the flaming hot yet having the option to manage the cost of an auto ride is a common issue for the understudy and her auntie. For any Ramadan transmission that always follows the guideline for its portrayal, it is always important to contain a person from the common that adds humor (and a touch of Punjabi) to the circumstance. In Paristan, Mooro and Mira Sethi play care-taker individuals who perform precisely this motive.