The heartbreaking and alarming scenes that have been broadcasted in the drama, Jo Bichar Gaye.  East and West Pakistan separation is traumatizing and nerve-racking incident, with every episode the story is getting tense.
In the previous episodes, we lost two of our favourite characters and there is no humiliation or shame to accept that by the end of the episode we were in tears.
Tragic & suspenseful episodes are making everyone mourns with tears over the loss of life on both sides, whether it's innocent Bengalis or any Pak Army Soldiers. We Pakistanis have lost a piece of our land, just because of our enemy conspiracies and addiction to power. And yes, it's too hard to watch black history.
The team of Jo Bichar Gaye has rocked the screens every Sunday at 8:00 pm. Drama's director Haissam Hussain has nailed it with his skills, as always. But then again we cannot get away without mentioning the supreme performance given by each actor and they have appropriately developed the bond with the characters and they all won the hearts of audiences.
The expression was super impressive!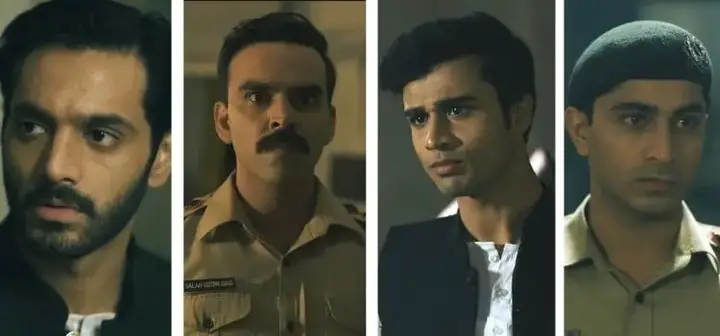 The Captain Farrukh's shades of scariness and anger while fighting against Bengali soldiers, please keep in mind fighting with those who join hands with the RAW agents. Sonia and Rumi's freighting expressions, especially when Rumi could not be able to find Haroon and when we got killed during the Dhaka University incident. If we look upon Sonia's scene where she got worried for her younger brother and felt insecure in her own home, was superb, Maya you rocked.  All the other side character's of drama, whether it's Captain Salahuddin, Haroon, Professor Ajeet, Col. Aurangzaib Mirza, or Captain Siddiqui has been performing were outclassed.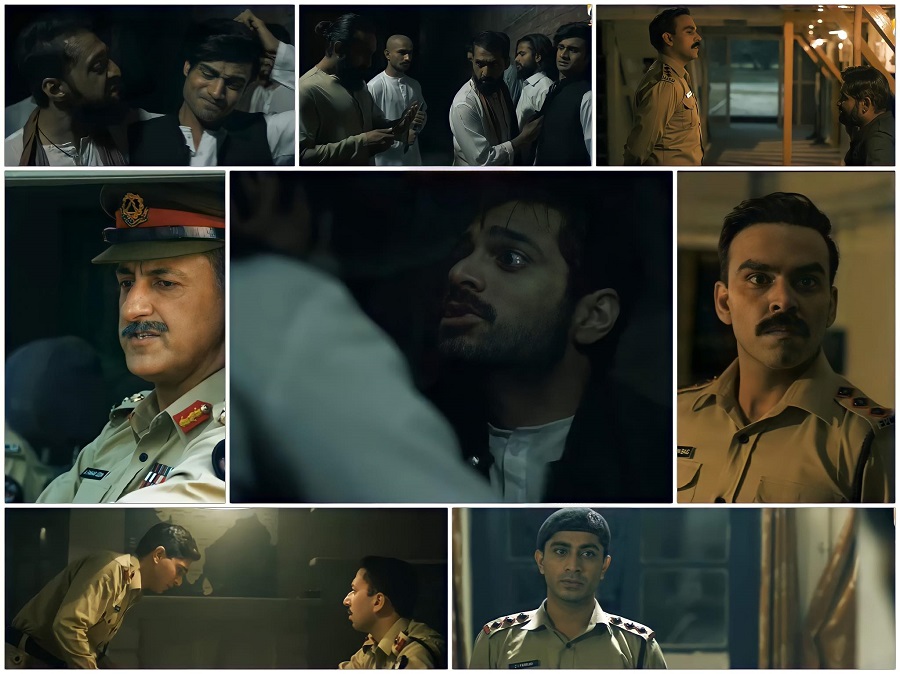 We must say, "They All Are Presenting History With Their Heart and Soul"
All the incidents from Dhaka University, Ghazipur & DG House were executed sharply, that every scene, whether it's full of violence or silence was as captivating, that makes our eyes teary.
As the story is moving to its end, we'll experience the pain of separation of East & West Pakistan, The Viral Cat wants to give the whole team a big shout out and must say that you made the drama industry proud.