Jo Bichar Gaye comes to an end, leaving us all sad and having regrets for what we lost in 1971. Well, recalling the whole history again is itself a painful thing, like how it happened & what price we had to be paid.
A script is full of multiple messages & based on reality. Above all the direction, acting & mesmerizing performances make Jo Bichar Gaye an unavoidable project in the industry.
The call of Sonia to Captain Farrukh in panic & fear was amazingly picturized that we could almost hear the silent screams inside our head telling him to go save her, but he was too late.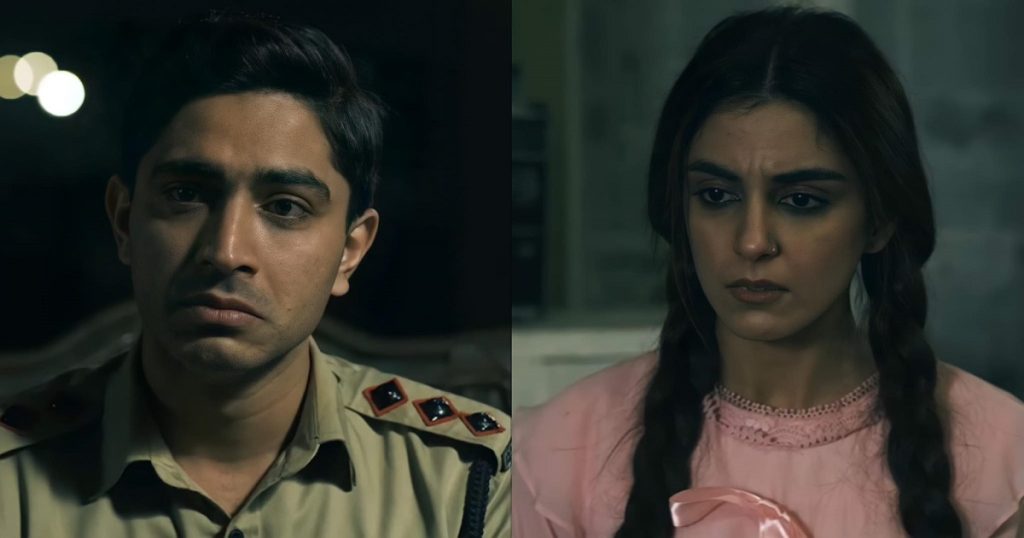 Sonia's storyline is a dastaan of every other woman in Bengal, completely helpless & ruin.
The character of Rumi was layered with multiple messages & meanings. However, Rumi's behaviour at the end of the drama was left us confused – was he punishing himself for Haroon's death by following the deadly agenda of Mukti Bahani? Or did he simply view himself as a puppet in the hands of Indian Raw Agents?
A brilliantly executed scene of Sonia trying to hide from the violent group of Bengali people & then Rumi saving definitely left us all in tears. Yet we lost Rumi… but Sonia stayed true to her beliefs, not caring for her own self, she wanted to save all the other women.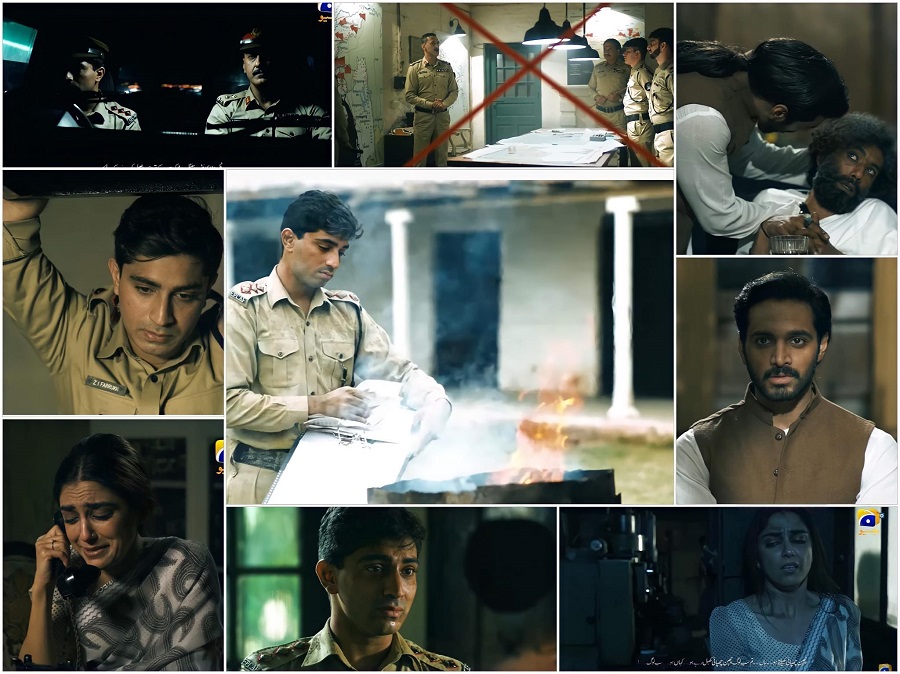 However, Captain Farrukh was left to deal with the trauma & regrets from the war for the rest of his life.
We present a salute to real Captain Farrukh for his bravery and sacrifice for this Nation. Also, we would like to give a big round of applause to reel Captain Farrukh, to present the character with so much perfection.
The scene where the Pak army winded up their offices and removed the Pakistani Flag from the Cantt area was too traumatic for every person who was there.
Whatever the reason behind this, the truth always hit hard on the heart as we realized that Pakistan broke that day.