Dobara takes a major turn in the story, as now Mehru's family is okay with her second marriage to a young boy Mahir. Another twist in the story popped up in the latest episode. Mahir & Nermeen ka amna samna, which was well executed & emotional.
It not only made us feel for both of them but also gave us a glimpse of the attraction they might find hard to resist in the coming days. We felt for Mehru as well because yaar ab usky sath na-insaafy nhi honi chiaya, she already suffered a lot in her life.
Well moving on further, both the actors; Bilal Abbas Khan and Zoya Nasir delivered an impactful performance portraying a mixture of feelings, like;
What they had, what they lost, and the love they had felt for each other, just broke out in one eye-interaction.
When Mahir gets back home and didn't notice Mehru, she felt something fishy, but she back to her role… The question is should Mehroo be worried?
The next week's episode will bring more tense scenes between Mahir & Narmeen.  Another thought we are having in our mind that will Mahir gets back to Narmeen or he shows her a mirror that your demands separated us apart in the past.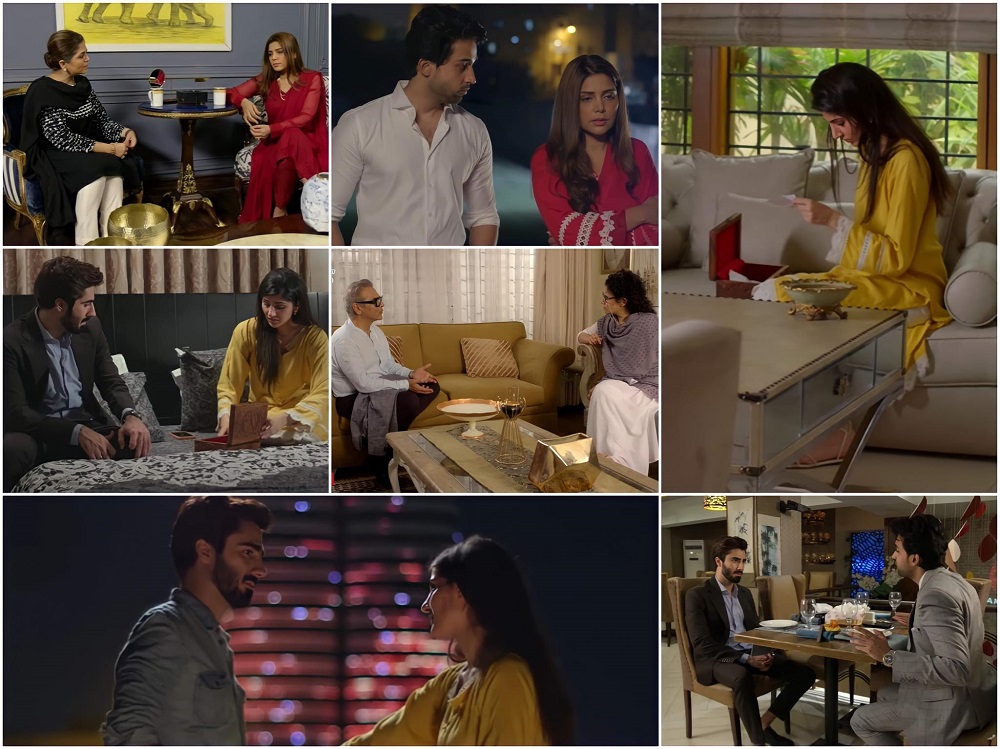 We would to hear your views of yours on last night's episode of Dobara.
Share them in the comment section.