The whole country was shocked and traumatized when a 14-year-old girl, Dua Zehra went missing on the 16th of April from the Al Falah area in Karachi.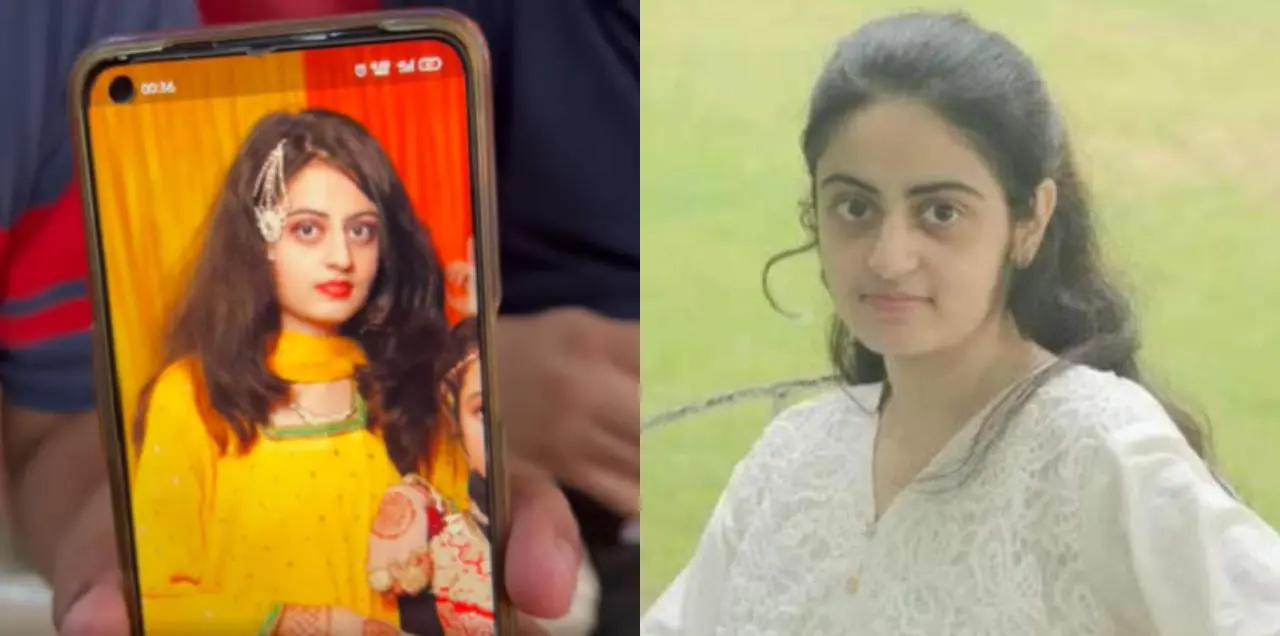 The girl Dua Zehra lives on the first floor of a building and went down to dump garbage, but sadly she never returned. The family faced many troubling situations while searching and complaining about their missing daughter.  The unfortunate reality of our society is that we never help people out in a tense situation.
Well,  her father has registered a complaint with the police and they have assured him of doing their best for Dua's recovery, but this process was not easy, the complaint was filed at 2:00 am, which is over 8 to 9 hours of missing out.  Dua Zehra's family has said that they will take their own lives in front of the Governor's house if their daughter is not recovered.
However, Pakistani Celebrities raise their voices for Dua Zehra and hope that the Government or the Supreme court takes any action to recover the girl.
Pakistani Celebrities Raise Their Voices For Dua Zehra: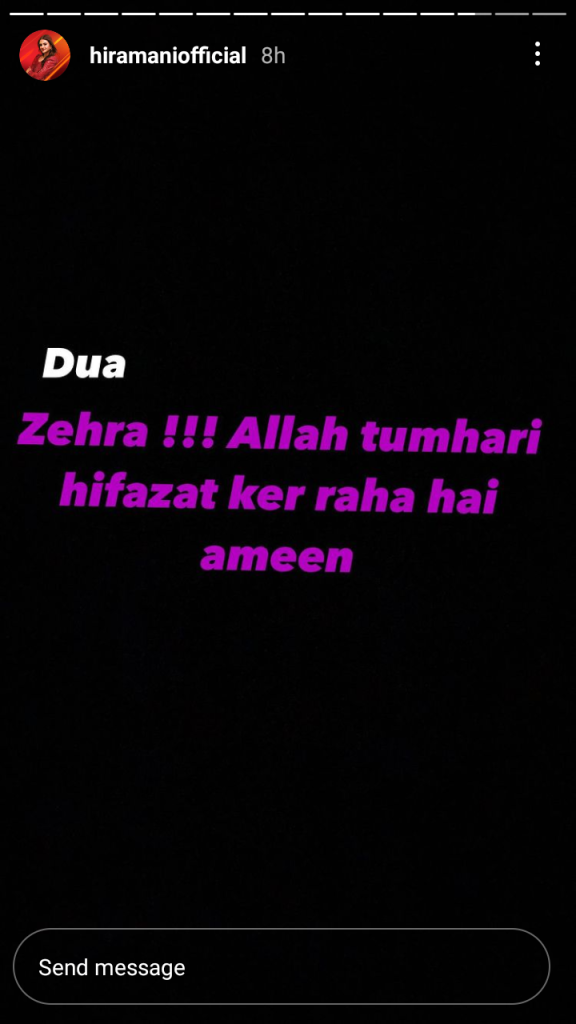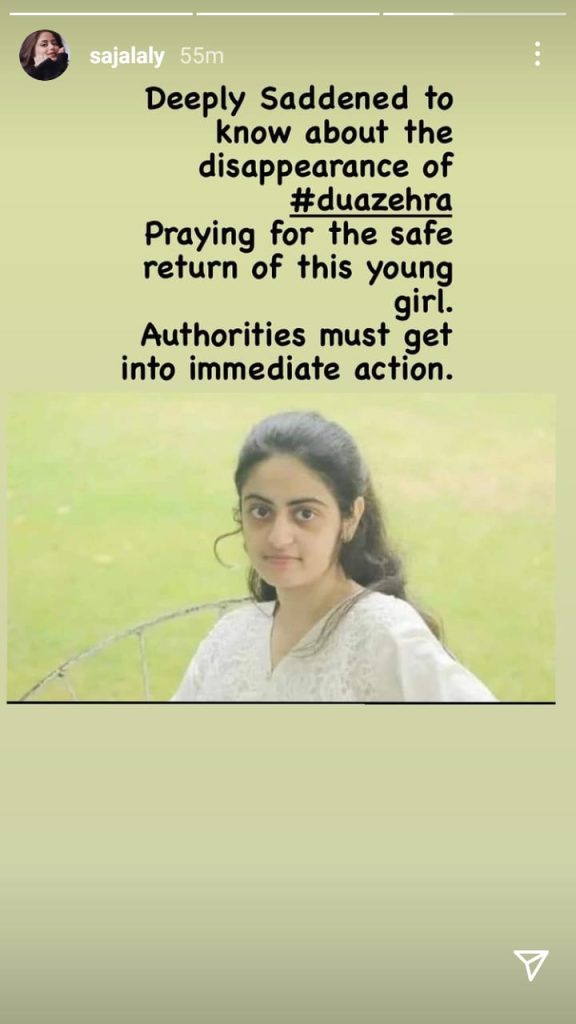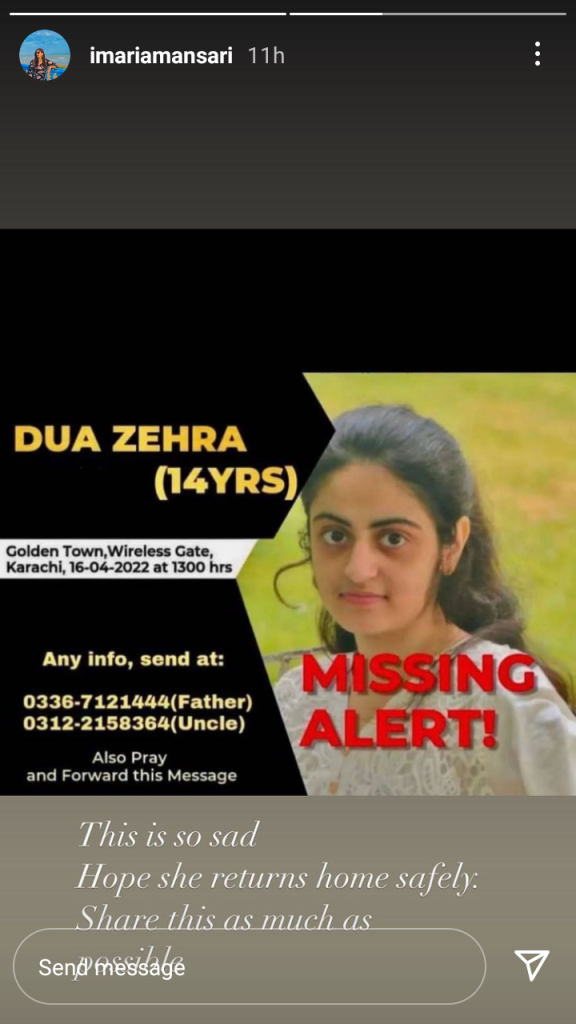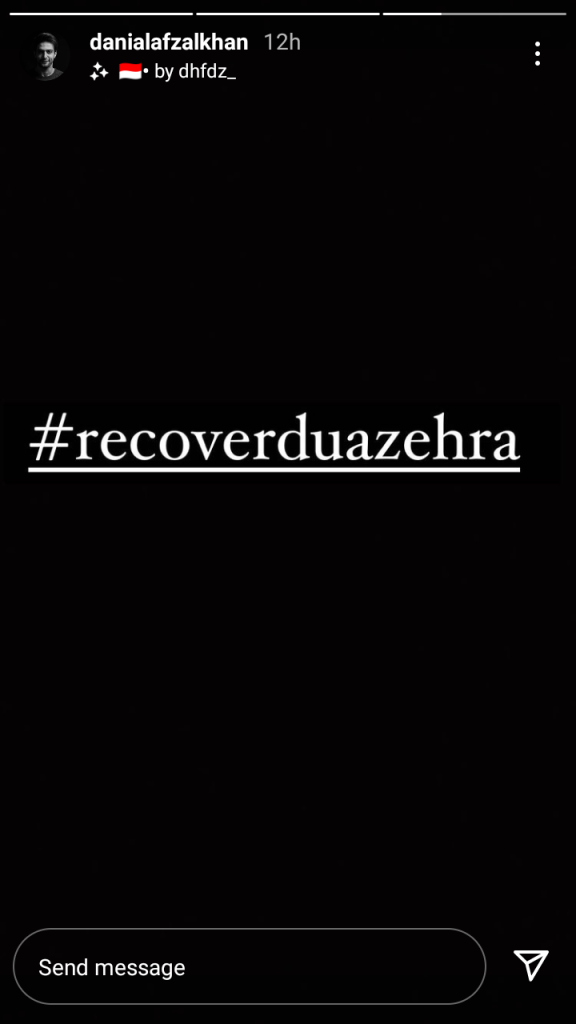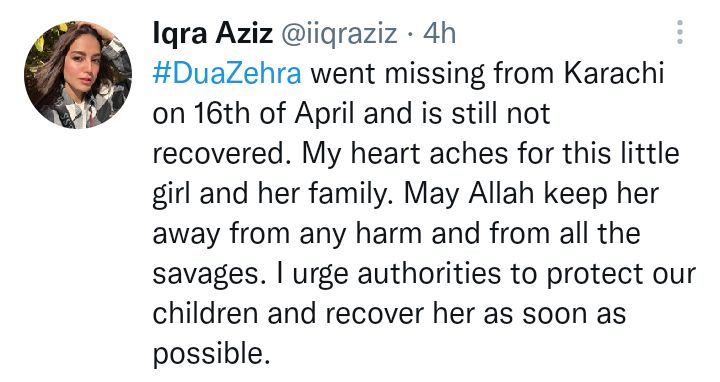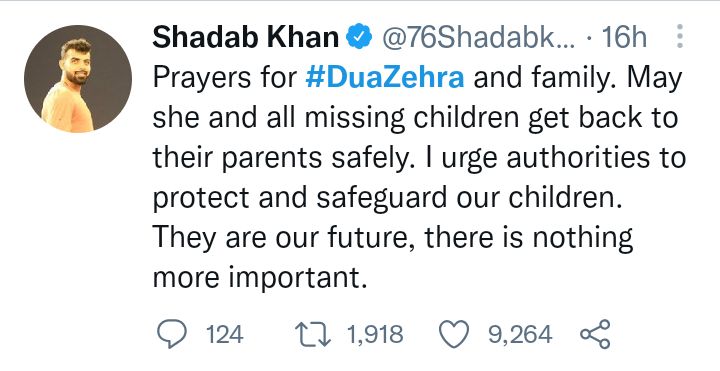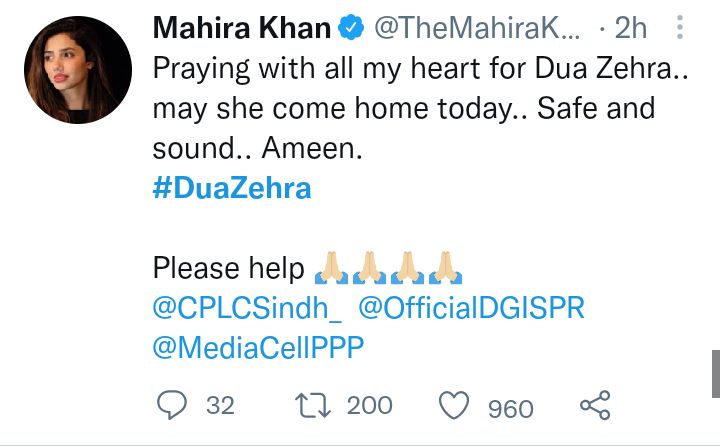 The Viral Cat also appealed Government of Pakistan, to take action and recovered the missing Dua Zehra.