Pakistan Tehreek-e-Insaf (PTI's) chairman Imran Khan (IK) addressed the huge crowd at Baagh-e-Jinnah, Karachi, in which they demand early elections, as the people of Pakistan didn't tolerate #ImportGovernement.  The protest has been outbreak all around the world, just after the removal of Imran Khan as the Prime Minister of Pakistan via a no-confidence resolution last week.
The celebrities also attended these protests and jalsas, or supported PTI and IK fully via TWITTER. The keen active celebrities were; Samina Peerzada, Syrah Yousuf, Palwasha Yousuf, Haroon Rashid, Shan Shahid,  Muneeb Butt, Feroze Khan, Farhan Ali Agha, Faizan Sheikh and the list goes on.
Here is a glimpse of Karachi Jalsa, where celebrities showed full love & support to Imran Khan.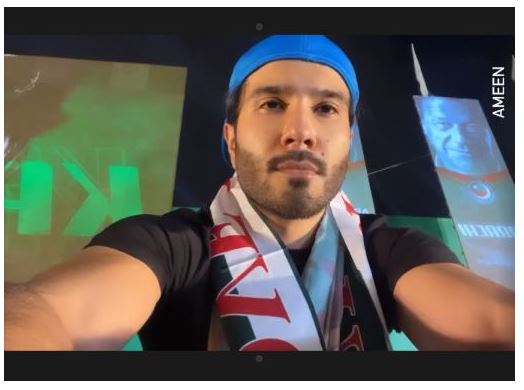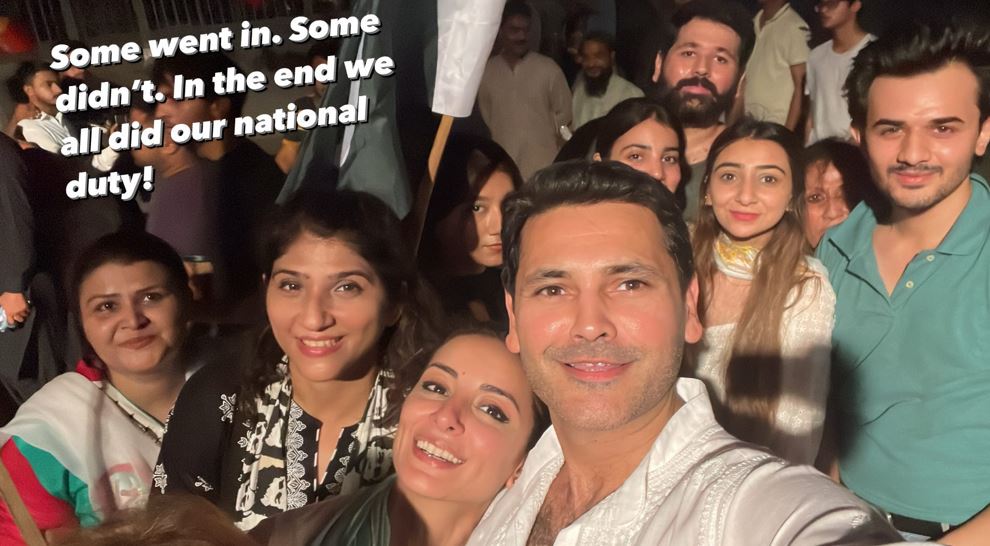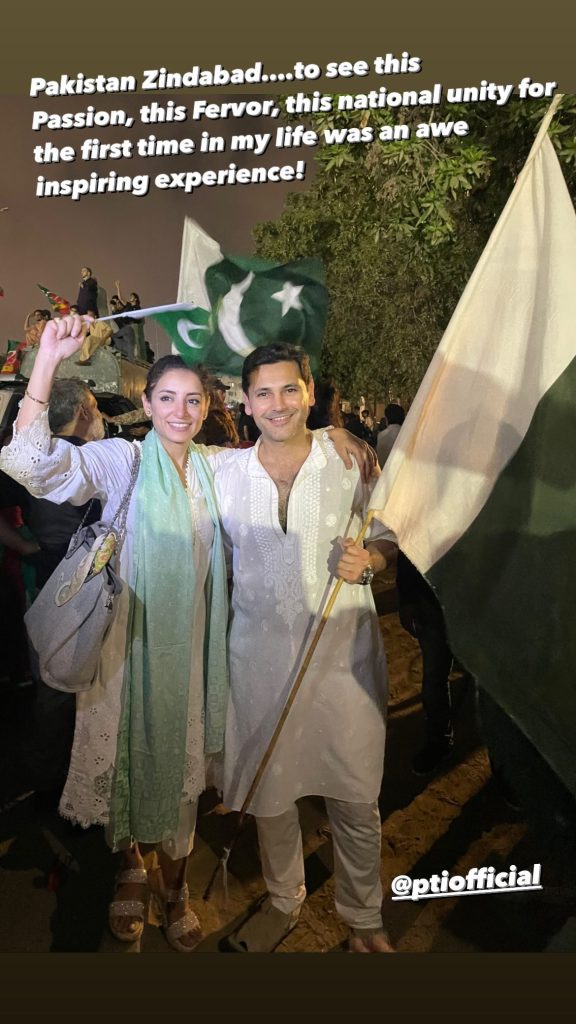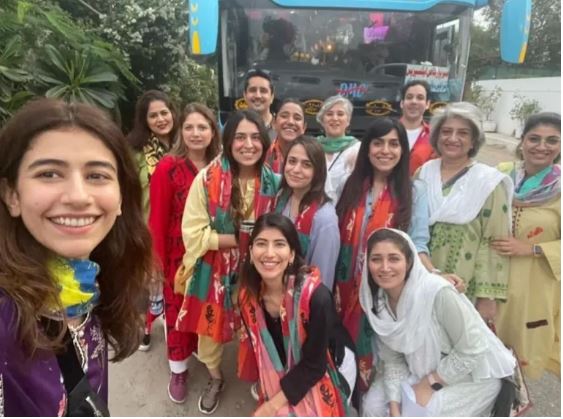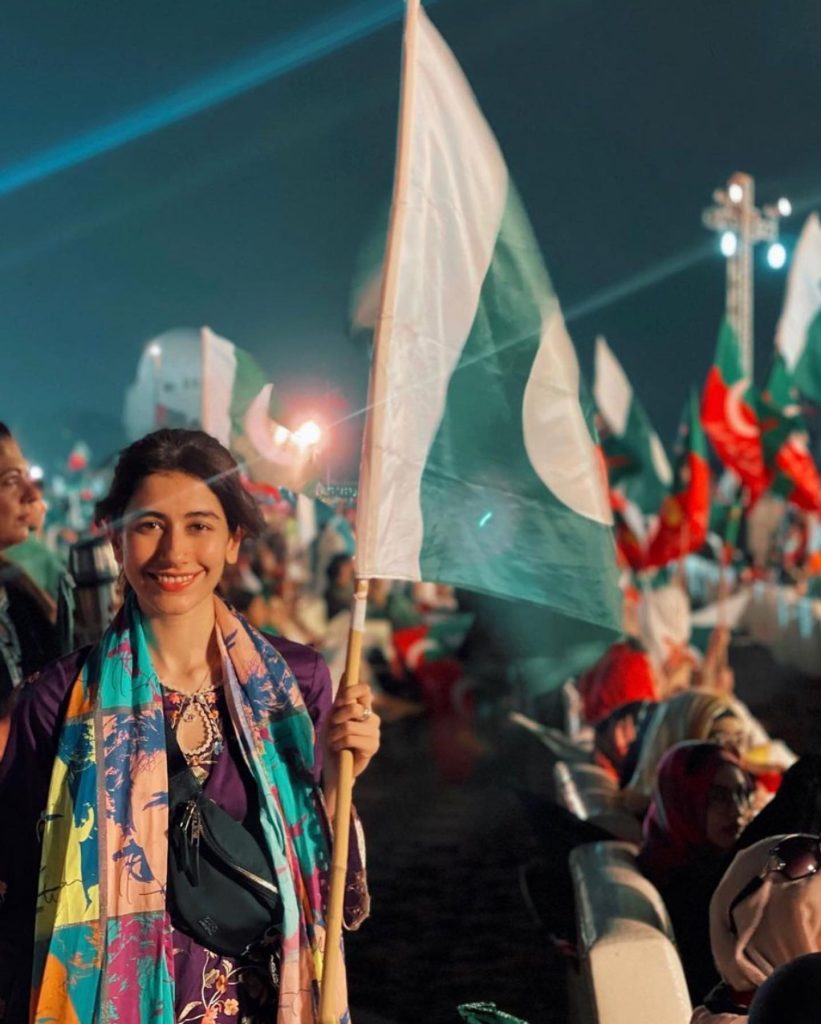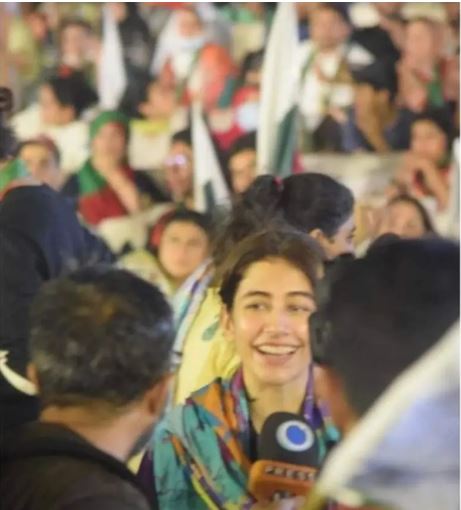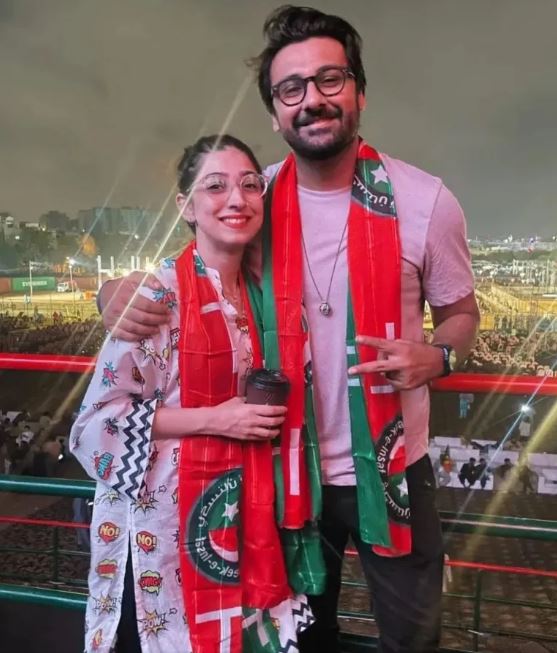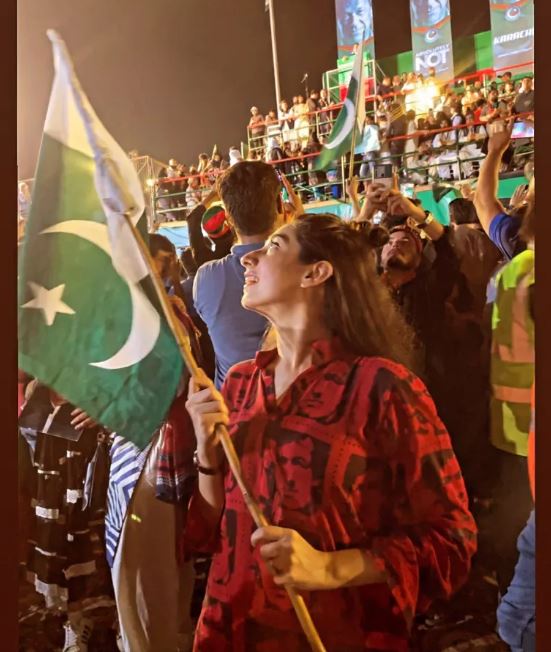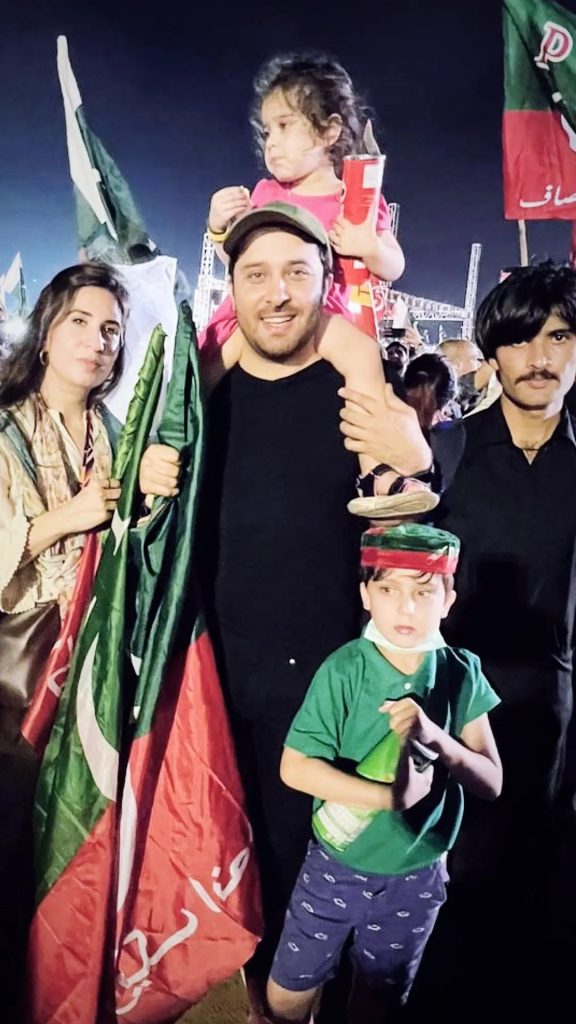 The Viral Cat is #Apolitical but we are hoping for an early election too – Kyun har dil ki awaz #ImportedGovNaManzoor.