Bakhtawar drama came on air and it has promoted the standards of a good drama. The story revolves around a feministic approach where a girl named Bakhtawar (Yumnah Zaidi) is the centre of concentration. The first episode begins with the highlights of Bakhtawar's family in which Panchayat decides on the fate of her marriage. But Ahad (Ali Wasi Kazmi) is a supporter young man and helps Bakhtawar and her mother to run away from their hometown.
Yumna's character is strong-headed and she's determined to change the family's situation. Well,  the audience is astonished how the drama series showcased a real-life incident in its second episode.
Like the track of Parveen is the real story that happened in Faisalabad.
As in the second episode, we saw that Bakhtawar faced the male sentiments just after dropping into the city, but she keeps on trying and get the job of bus hostess the scene where Bakhtawar gets a job as the bus hostess, and just after a few days she saw a murder of Parveen by the manager just on rejecting the forceful wedding proposal.
Bakhtawar knows the truth that how her mother's friend and her husband (the Khala and Khalo) and again she took her mother to a new place, but to get the house for rent with a lie that she had a brother. So, we all know Bakhtawar has no male support in her life, to fight the society.
She cut her hairs and turn herself into a boy.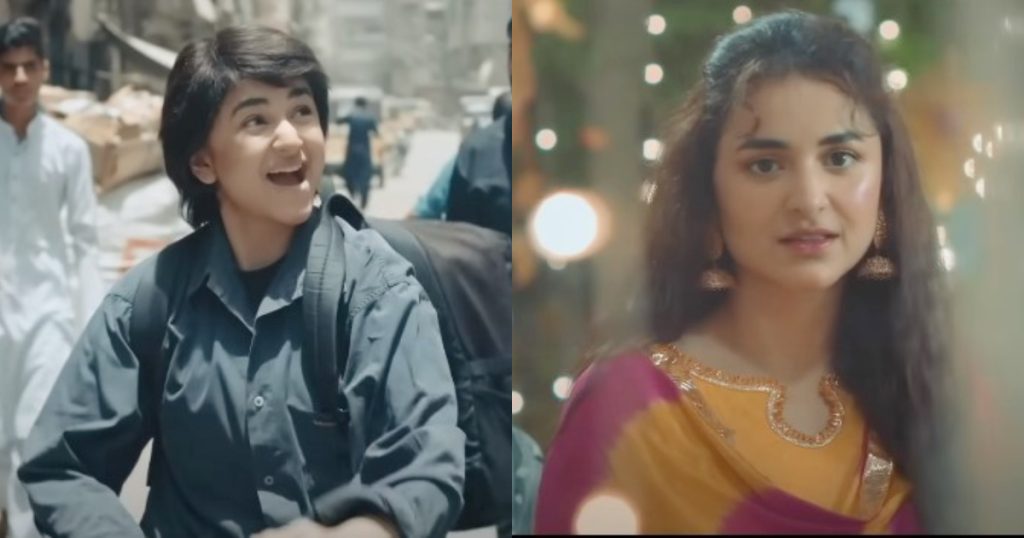 From the next episode she'll be living twice personalities.